parcelies.lv | Office Moving (relocation) - 1st step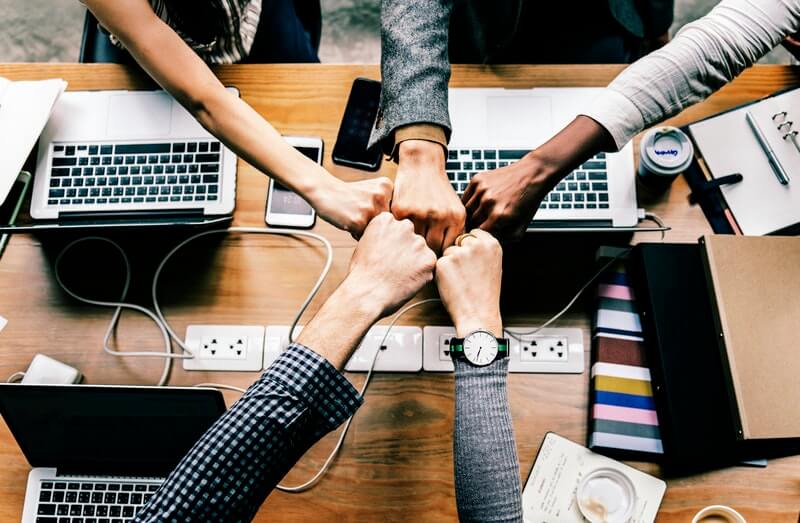 The Step-by-Step Office Moving Checklist
If you're preparing for an office
relocation
, you'll be aiming for minimal disruption during the
move
. Whether you're moving to a serviced office or a coworking space with shared facilities, planning, preparation and communication are key. Although
moving offices
is a challenging task, there are steps you can take to keep things running as smoothly as possible. Here's a handy guide to help you make the
move
without unnecessary stress.
Step One – First Things First
Once you've decided to make the move, start taking care of the first steps. Ideally, you should be doing this 3 to 6 months before your moving date.
Review your commercial property lease. If you are planning to leave early, it may cost you your deposit. You may also be responsible for any breakages or damage to the space that might occur during the move. Make sure you're in the know.
Put together a planning team, who can delegate tasks and be responsible for the moving process.
Start getting quotes from a variety of moving companies, to find the best available service and value for money.
Find out whether you need moving insurance for important equipment and machinery.
Set your moving budget, to help prevent overspending.
We are professionals in what we do, because we do it every day and always provide high quality service. Our people are experienced and ready for any challenge. They do their job quick and well. We are the ones, you can rely on, when it comes to difficult objectives.
Office and home moving is our professional competence, not a hobby. We are moving personal belongings, furniture, pianos, safes, offices, government institutions and flats on a daily basis. We are able to work on evenings during the week and on weekends.
We are able to provide you with necessary amount of people and cargo cars. We always pack your belongings and furniture, so it gets to a destination in the same condition.
We offer:

- 9:00-21:00, 7 days a week availability
- Individual approach to every case
- Fast work and careful attitude
- Furniture transportation, delivery, assembling and utilization
- Good prices
- Packing for safe transportation
- Different ways of payment
- Our services to individuals and enterprises
- Cargo transport, which is suitable for any case
- Competence in doing jobs of any difficulty